Tailored to your company
Arop provides work tailored to your company. We go so far as to give everyone a detailed profile with strengths and weaknesses. This is formatted according to the German MELBA system . In this way we select the right people for every assignment. We always listen to concerns, so that everyone remains motivated and performs optimally.
Customization also fits perfectly into our relationship with the customer. This is how our team works according to the LEAN principles. Quality management is crucial to us. All processes are constantly monitored and controlled. The results speak for themselves: work delivered flawlessly!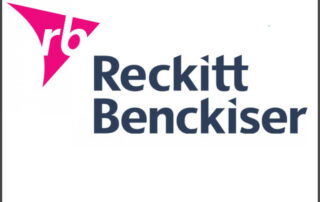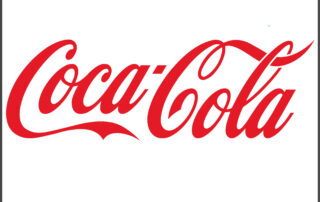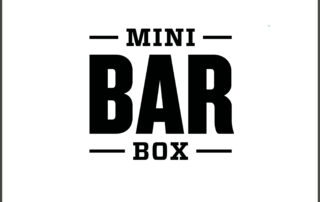 A wide range of activities
Your product that catches the eye of the customers in the store, your product beautifully displayed so that it comes into its own, your product in the attention… that is crucial.
Food packaging is of the utmost importance to an end customer. It provides an experience, an attraction, but at the same time it must also guarantee that the food remains perfectly conditioned, right up to the end customer at home.
An important part of Arop is our sewing and stitching workshop. For many years now, our people have guaranteed the refined finish of the well-known cherry stone pillow in all its shapes and sizes, our regular partner.
One of our specialties is the mounting and assembly department. Our people assemble your supplied parts in a correct and efficient way into a perfectly qualitatively composed end product.
At Arop's machine packing department, man and machine go hand in hand. Both open and closed shrinkage are our daily work. We ensure that your products can be packed securely, and therefore also protected with our open shrink.
Mechanical packaging is not the best approach for all products. Some actions now really need "the human hand" once. We are also happy to participate in this and provide the right people to treat your product with the necessary care and attention.
Bij Arop
Een brede waaier van activiteiten typeert Arop. Onze klanten kunnen steeds een beroep op ons doen, permanent of tijdelijk tijdens de piekperioden, als er nood is aan extra hulp.
In Uw Bedrijf
Arop kan ook extern werkkrachten aanbieden. We sturen onder toezicht van een deskundige werkleider, tijdelijke of permanente medewerkers uit, die de taken op locatie gaan uitvoeren.
Bij Uw Logistieke Partner
Bij Uw Logistieke Partner
Van labelen tot herstapelen en krimpen. Rechtstreeks bij uw logistieke partner. Zodat er geen tijd is verloren.
We strive for a constant evolution and always want to stay up-to-date and make improvements in work processes. The well-being of our employees is never forgotten.